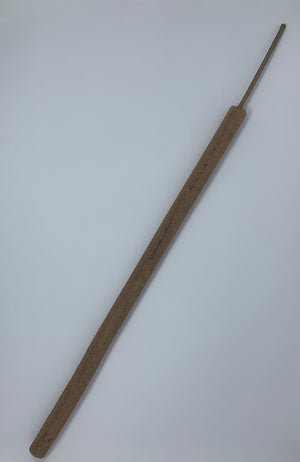 Buy one of these large incense sticks to help with the following:
Lemongrass: Stimulate positive vibrations. Refreshing, rejuvenating, stimulating, balancing and has a calming effect, which can aid deep sleep. Also a repellent to mosquitos.
Cinnamon: Reduces depression, anxiety, and promotes better sleep.
Peppermint: Boosts energy, helps relieve feelings of nervous tension and stress while also soothing feelings of irritability.
Lavender: Promotes calmness and wellness. Also helps reduce stress, anxiety, and headaches.