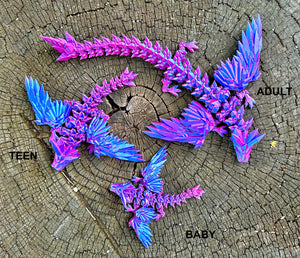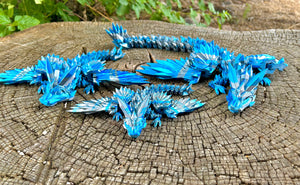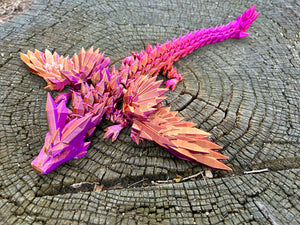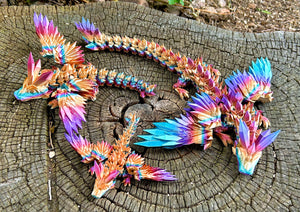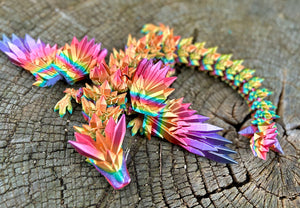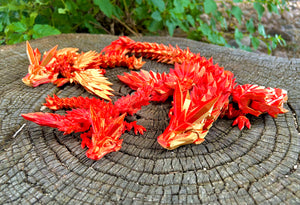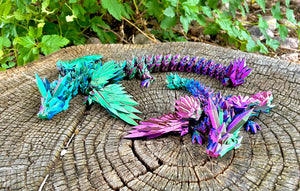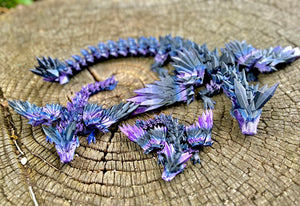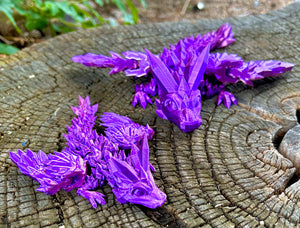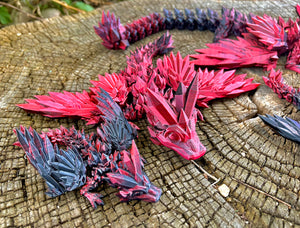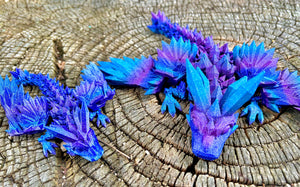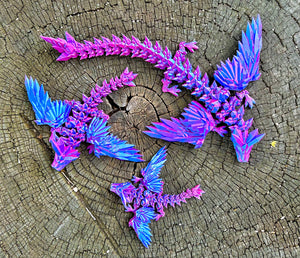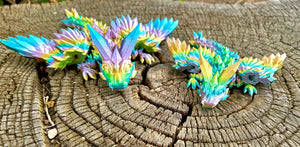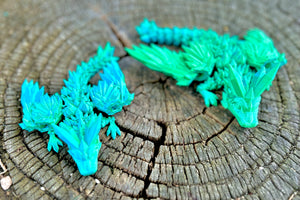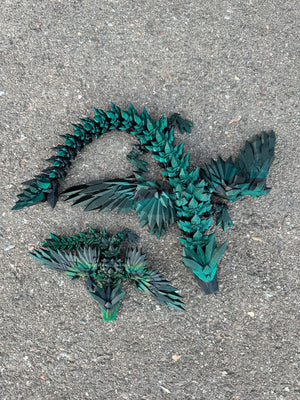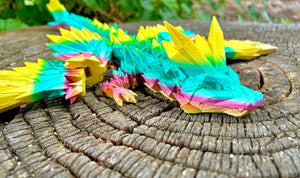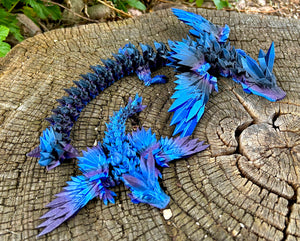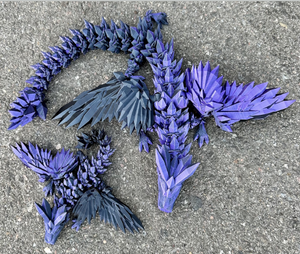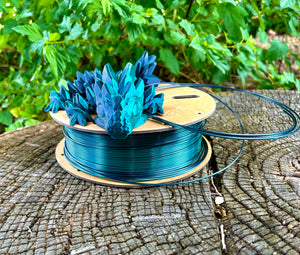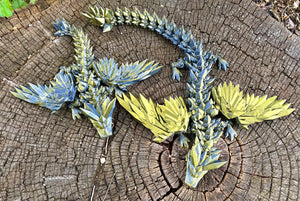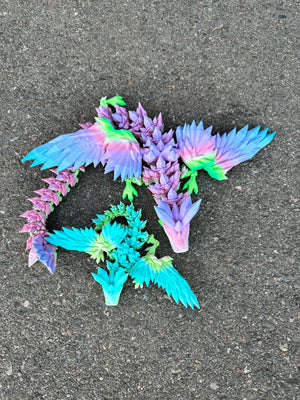 Regular price
$ 19.99
Sale price
$ 24.99
This captivating masterpiece intertwines intricate details with a stunning array of colors, offering remarkable enhancement to your interior decor.
A Symphony of 3D Elegance: Immerse yourself in this majestic creature adorned with glistening crystalline wings. Empowered by cutting-edge 3D printing technology, this artwork reveals a palette of colors that mirrors the brilliance of precious gemstones. The interplay of hues enhances the captivating 3D design, creating a genuine masterpiece.
Inspire Imagination: Allow the Crystal Wing to kindle flights of fancy and artistic exploration. Beyond its role as a decorative piece, it serves as a portal to untold stories and dreams ready to take flight. Let it stimulate conversations, ignite your imagination, and remind you of boundless possibilities.
Versatile Aesthetic: Whether adorning your living room, bedroom, office, or creative workspace, the Crystal Wing 3D Print seamlessly elevates the atmosphere. Its adaptable design and abundance of color options complement various interior styles.
A Thoughtful Gift: In search of a heartfelt and unique present? The Crystal Wing 3D Print is a captivating choice for art enthusiasts, dreamers, and anyone enchanted by the extraordinary. It's a gift that encapsulates the essence of beauty and imagination.

Captivating Crystal Dragons: These intricate, yet flexible, 3D-printed dragons serve as delightful fidget toys and exceptional gifts, both for yourself and others. They are not only beautiful to look at but also satisfying to handle and play with. We only use carefully selected colors that you will find meserizing. You'll be thoroughly pleased!